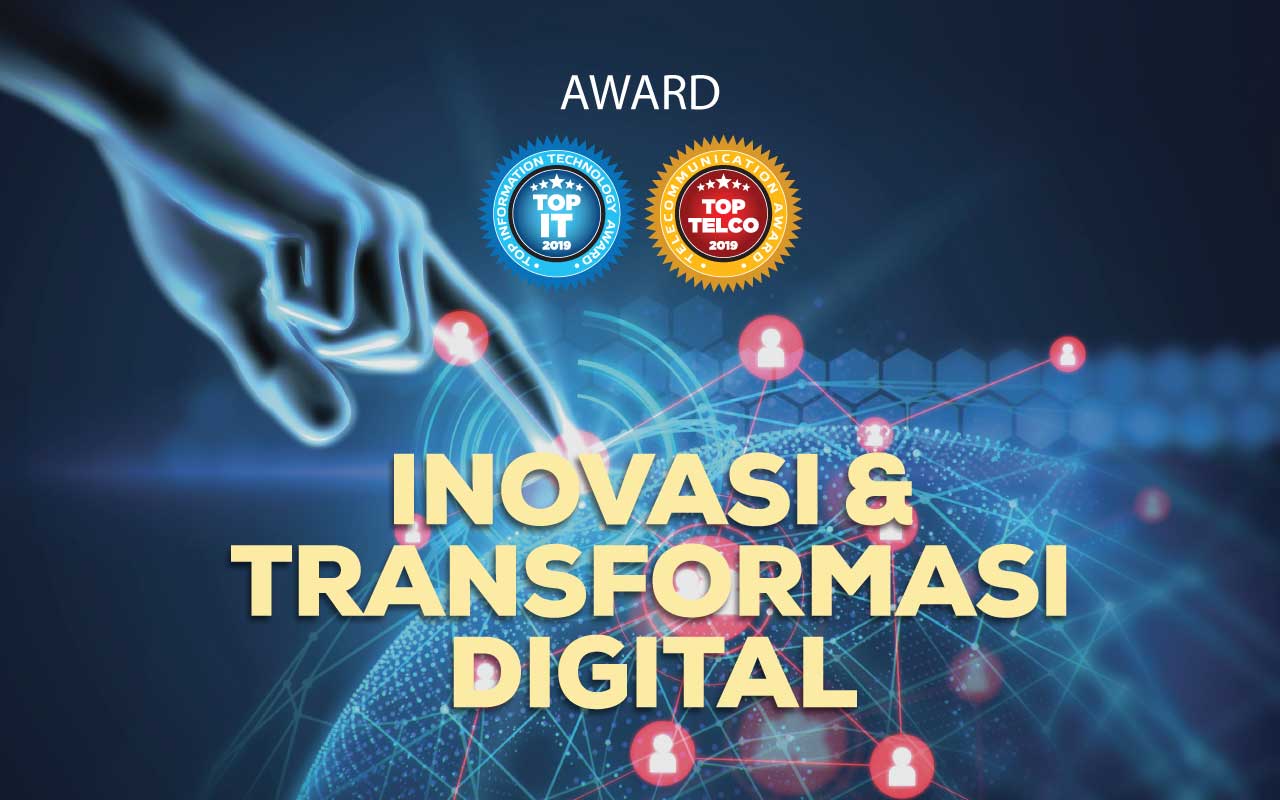 TOP IT AND TOP TELCO HAVE BEEN HELD BY ITECH MAGAZINE SINCE 2013.
Some CEOs who have been awarded by the TOP IT & TOP TELCO, later, many of them become great leaders on a national scale, including Arief Yahya (CEO of Telkom Tbk), who is now the Minister of Tourism, Ignatius Jonan (Managing Director of PT KAI (Persero)) who is now the Minister of Energy and Mineral Resources and Harry Sampurno (Director of Dahana), who is now Deputy Minister of StateOwned Enterprises.
THE PURPOSE OF THE TOP IT & TELCO 2019
1. Encourage companies or institutions and its management. To keep on implementing and utilizing information technology in improving performance, competitiveness and services.
2. Encourage the improvement of business competitiveness if Indonesian corporate, especially to face the Asean Economy Community (AEC).
3. Encourage the improvement of product quality and services of information technology vendors as a contribution tio improve the competitiveness of business
AWARD 2019
27 FEBRUARY 2019
Auditorium Gedung BPPT II
Jl. M.H. Thamrin No. 8, Jakarta Pusat